Leading the Way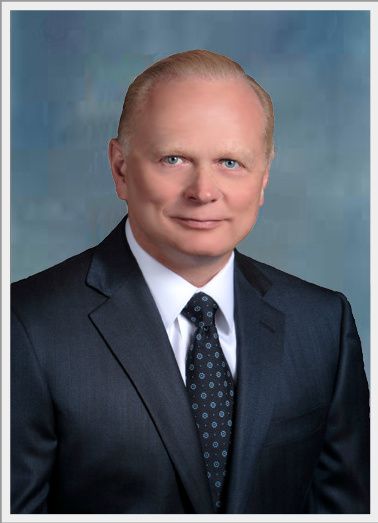 Throughout his entire career, Dr. Paul Ernest has been committed to offering only the most advanced vision correction techniques and believes in using every means possible to provide the best solution for each of his patients. Dr. Ernest is recognized in his field for his innovation and dedication; he has been voted one of the top 100 doctors in the country several times over and attracts patients from all over the U.S.
Dr. Ernest is proud to offer a wide array of vision correction options, including suture-less cataract surgery and laser cataract surgery with advanced IOLs, restoring clear sight to over 65,000 of his patients. He also uses the Femtosecond laser for LASIK surgery. Even though he is always looking ahead to the newest technology in the field, Dr. Ernest never loses sight of his guiding principle—commitment to the well-being and healthy vision of every patient.
____________________________________________________________________________________________
Creating Customized Vision
Cataract surgery is constantly changing with new lens options and technology. If you have been diagnosed with cataracts, selecting a surgeon that will work with you to make sure you are getting the most out of your vision is important. Dr. Ernest takes time during your exam to determine your eye health, learn what is important to you, what your hobbies are then uses a system to determine what lens is the best fit for your lifestyle.