About
Paul H. Ernest, M.D.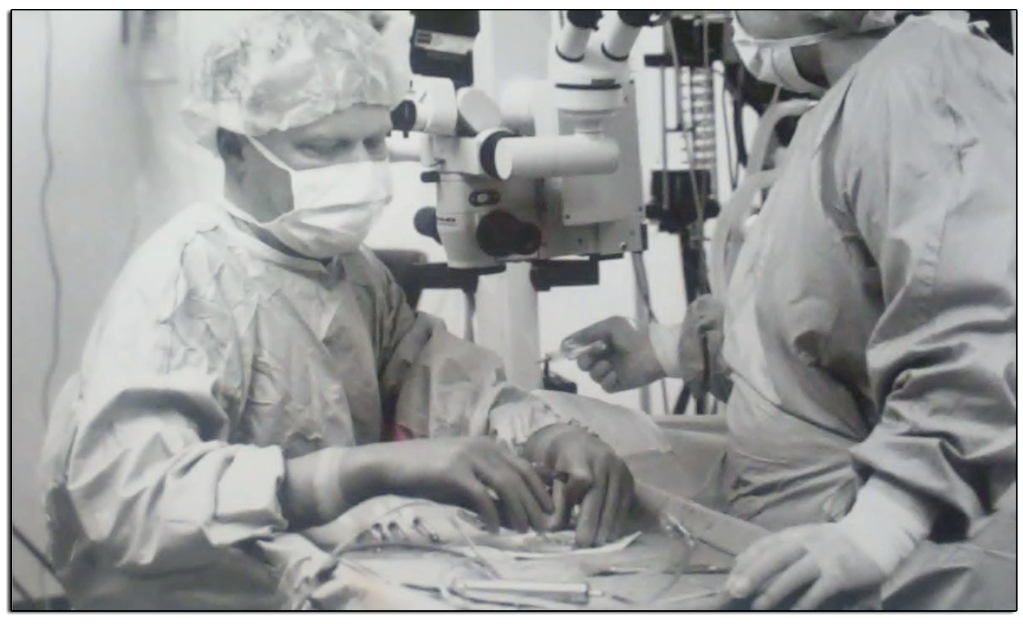 Dr. Ernest founded TLC Michigan in 1978, now Specialty Eye Institute and is now an eminent ophthalmologist, but his educational foundation started out very differently. In his undergraduate days at Northwestern University, he was a dedicated engineering major for three years, and even took an engineering internship with Ford Motor Company before the rewarding field of medicine beckoned. After he witnessed his grandmother's successful corneal transplant surgery, he focused his education in ophthalmology. Both his doctorate and his residency were completed at Wayne State University in Detroit, Michigan; he also served a fellowship at Wayne State University's Kresge Eye Institute, specializing in cornea and anterior segment surgery. Dr. Ernest's commitment to the people of Michigan is evident to this day.
Solving patients' problems in a focused, detail-oriented way is something that Dr. Ernest prides himself on. He has retained the meticulousness of his engineering training and applied it to his current team-based approach to his work. Dr. Ernest is quick to praise his colleagues as being highly qualified and communicative. He says of himself and his fellow doctors, "We're tight-knit and will stop at nothing to achieve our patients' goals."
>>Download Paul H. Ernest, M.D. Curriculum Vitae
Dr. Ernest is committed to being up-to-date and as innovative as possible when it comes to his training and technology.