Ready to Improve your Vision?
For the majority of individuals younger than 40 years of age, laser vision correction is the best fit. Laser Vision Correction provides a safe, predictable visual result with excellent long-term stability.
Laser Vision Correction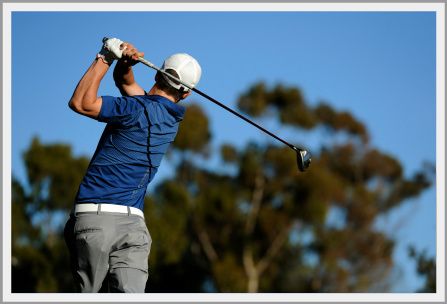 Poor eyesight is generally caused by two things: having a too-long or too-short eyeball; and by having a too-steep, too-flat cornea, or irregular shaped Cornea. Research has shown that changing the size and shape of the eyeball itself is impractical and ineffective. Therefore, the development of lasers for use in eyesight correction has been directed toward changing the shape of the cornea. LASIK is one of the newest methods of refractive surgery and shares many of its fundamental ideas with previous laser-based techniques.
LASIK surgery has advanced steadily over the years; the technology used to measure your visual error prior to surgery has become more powerful and corrections can be optimized to your needs. Until the IntraLase Method, however, the creation of the corneal flap was the one step that lacked the technological sophistication of the rest of the LASIK procedure. As it turns out, that step is an important one in terms of providing you with the best possible LASIK experience.
To be a potential candidate for LASIK you must meet the following;
Must be 18 years of age or older
Your eyes need to be healthy; no glaucoma, cataracts or corneal disease
May not be nursing or pregnant
Not continuously suffer from dry eyes
Have any eye infections or injury
Vision must be stable for at least 1 year prior to procedure date
*Corneal thickness will also play an important role in determining if you are a proper candidate for LASIK. Only an in-depth examination of your eyes, your individual case, your expectations and your lifestyle by an experienced, licensed optometrist or ophthalmologist can determine if you are a candidate for LASIK.
Prior to your LASIK consultation and LASIK procedure, you must be contact lens free for a minimum of 14 days. Situations will vary. The reason for this is to ensure corneal stability prior to the LASIK procedure.